When designing printed circuit boards (PCBs), keep in mind the major causes of electronic failure: thermal cycling, vibration, and mechanical shock and drop. You can perform a variety of physical tests to determine how and why electronics fail, however, a much faster and cost-effective solution is PCB modeling and simulation.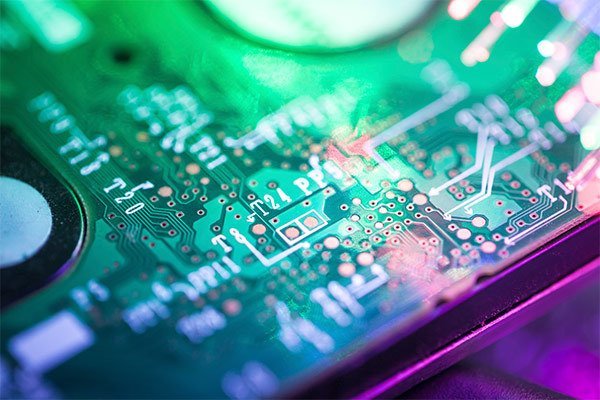 When simulation is used in combination with physical testing (i.e., when physical testing is tailored to simulation results and only requires one or two tests), your electronics' reliability can be virtually guaranteed.
Request an Electronics Reliability Demo using Ansys tools.
Optimize Your PCB Design for Vibration
When optimizing your PCB design for vibration, the first step is determining the natural frequency range of your PCB. To do this you will need to perform a modal analysis or natural frequency analysis, which can be determined using a simulation tool like Ansys Sherlock or Ansys Mechanical.
Vibration Analysis Example
In the example below, you will see a vibration analysis of a PCB that has three high-risk components near the bottom of the board where there is strain near the mounting points and larger components. To optimize the design, you can remove the center mounting point and add two mounts, which will relieve strain and resolve one of the component issues.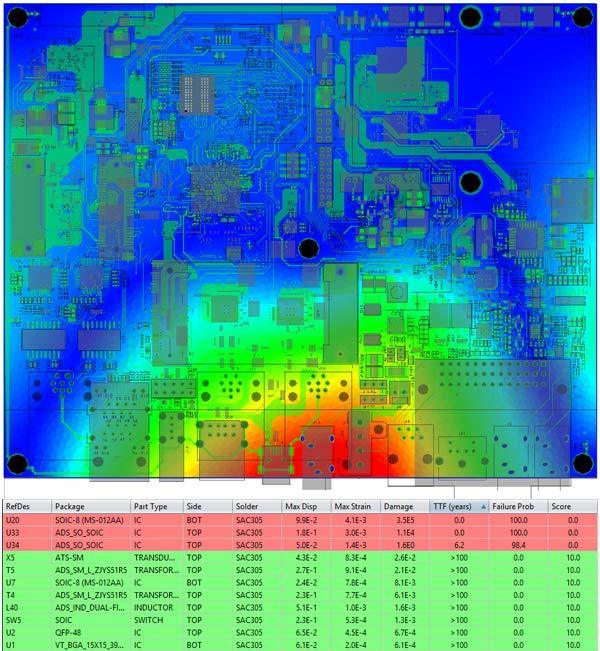 Figure 2: Vibration analysis of a PCB in Ansys Sherlock.
There are 3 high-risk components (U20, U33, U34)
Next, you can add adhesive staking to the two remaining high-risk components to provide additional component support and alleviate some of the strain.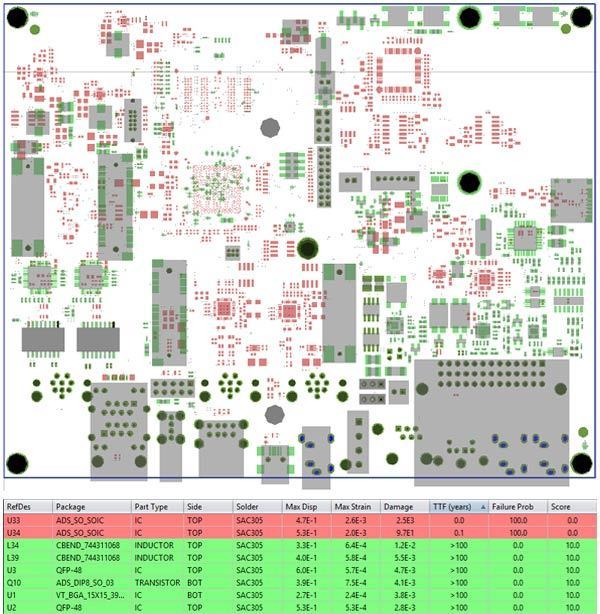 Figure 3: Component U20 issue is resolved by removing the center
mount point and adding two additional mounts
You might also consider moving larger components away from high-strain areas (like mount points, areas between or near large parts, or near V-score breakaways) and keep strain-sensitive components (like BGAs, ceramic capacitors and QFNs) away from high-strain areas. This will ensure your PCB design is optimized for random and harmonic vibration.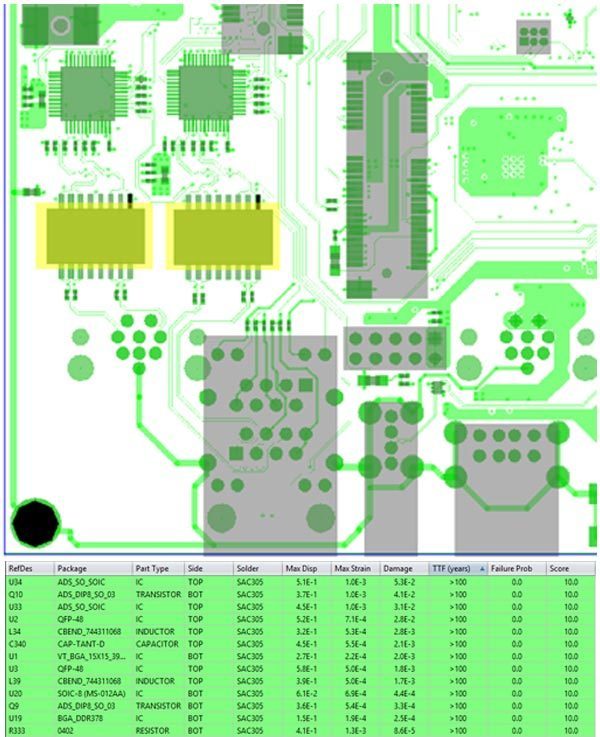 Figure 4: Components U33 and U34 in Figure 2 are resolved by adhesive staking
Optimize Your PCB Design for Shock
Mechanical shock occurs when there is a sudden and irregular acceleration that induces a mechanical displacement. More specifically, it occurs for less than 20 ms with an acceleration of at least 10 G that occurs less than 100,000 times.
A good rule of thumb when designing a PCB for shock is that the resonant frequency of the board should be at least 3X higher than the shock pulse frequency.
Example: 10 ms pulse
50 Hz pulse frequency
Board should be > 150 Hz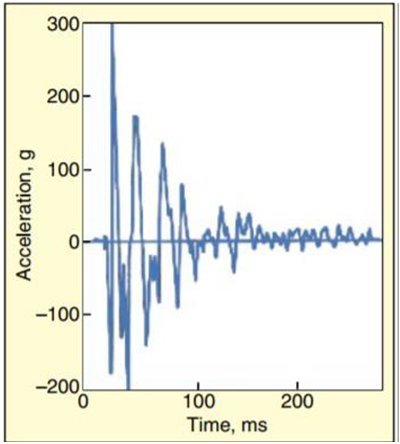 Figure 5: Graph of mechanical
shock acceleration over time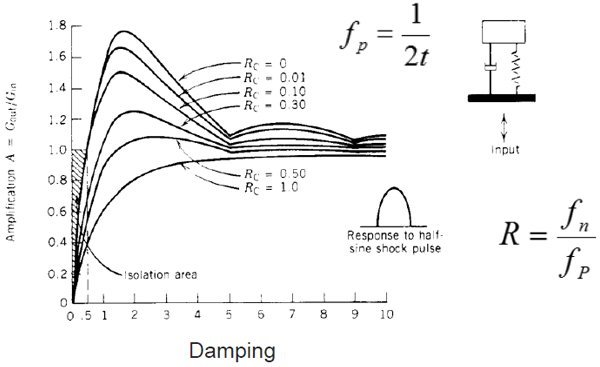 Figure 6: Equation for shock pulse frequency and resonant frequency