Next Online Course Start Date: 4th May 2020
Duration: Split into 2 sessions over one day in 3 hours slots. 3 hours during the morning, 3 hours during the afternoon.
If you can't make this date, please contact us for alternative dates or focus training options.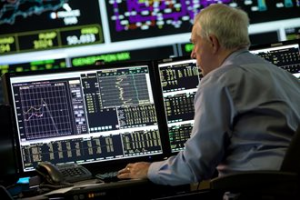 This concise one-day session delivers simple and practical guidance to managers, designers, supervisors and operators on how to recognise and deal with typical human-factor problems involving alarm systems.
Topics Include:
Core principles of alarm systems Design and Management
Procurement of alarm systems
Measuring performance
Managing Improvements
The tuition is aligned with EEMUA 191, the globally accepted and leading guide to good practice for all aspects of alarm systems, issued by the Engineering Equipment and Materials Users Association
Further Information / Registration >